Products
Simple and effective remediation of Excel Spreadsheets for 21 CFR Part 11 Compliance.
Quick and easy generation of validation documentation for your Excel spreadsheets with just a few mouse clicks.
Simple and effective remediation of Access databases for 21 CFR Part 11 Compliance.
Download the following mobile apps as handy reference guides at your fingertips at all times!
Webinars
Implement a Paperless Quality Management System using eInfotree

Manage your SOPs and other Quality documents electronically using a Part 11 compliant Document and Quality Management System. Accelerate reviews and approvals using a built-in Workflow Designer and electronic sign-offs. An integrated training module ensures that new versions are automatically updated and users stay current on training at all times.

Tuesday, August 10, 11:00AM ET, 8:00 AM PT
Make your Legacy Lab/Instrument Software Part 11 Compliant

Firms often have legacy lab/instrument software that is not Part 11 compliant. LabMonitor offers an effective method to make these applications Part 11 compliant while also securing the data files that they generate.

Tuesday, July 20, 11:00AM ET, 08:00AM PT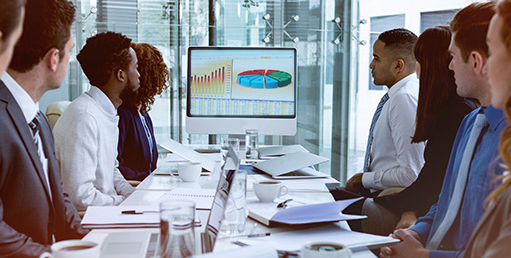 FDA Warning Letter
"Due to this unrestricted access, there is no assurance that the formulas in the Excel spreadsheets are accurate and valid."
Testimonials
We purchased CIMCON's eTraininfo and eInfotree Excel software about 2 years ago and couldn't be happier with the results. Aside from keeping us Part 11 compliant, both solutions have made record keeping and reporting significantly easier and time efficient which is key in a regulated environment. The technical support response is always prompt and helpful in resolving any issues we encounter with CIMCON's products.
Dale Smith, QA/QC Manager,
Austin Pharma/Insys Therapeutics Inc.