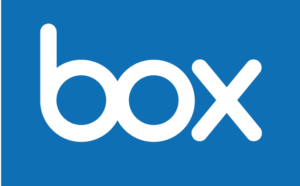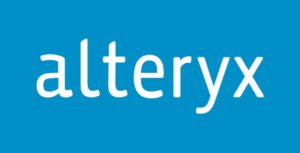 The CIMCON Partner Program
Our partner program is designed to make it easy and rewarding for you to market or sell CIMCON products and services. And we'll do whatever we can to support you, so we can succeed together.
CIMCON Partner Program Participation Levels
BECOME A CIMCON VALUED PARTNER
To become a partner at any level, or get more information, please contact us at info@cimcon.com. 
---
Testimonials
We are a pharmaceutical manufacturing company and we implemented the SaaS based eInfotree EDMS with eTraininfo Training Module provided by CIMCON earlier this year. I cannot say enough great things about the CIMCON Team. The team has been exceptional with maintaining frequent communication with our company for any questions we may have. CIMCON has also been very proactive in developing new features to fit our business-specific requirements and in an agreeable amount of time. I was impressed with the post implementation support that we received for any issues that arose after we went into production. Our issues were resolved in most cases over the phone. Our recent software upgrade went smoothly, thanks to the CIMCON team going into thorough detail about the changes we can expect to see.

The software has reaped us great benefits since its implementation. We have been extremely satisfied with the product, and have noticed a quicker streamlined process from the initiation of procedures to the subsequent training, in contrast to the manual process that we used before. The addition, the eTraininfo Training Module allows the training department to seamlessly transition a document from approval into training for all the affected users. The flexibility of the configurations to adapt to our company allowed us to rollout the system much quicker than expected without having to change our work processes. We were delighted that CIMCON offered the SaaS hosted service in contrast to supplying any on-premise hardware expenses that would've decelerated the implementation process. This technology also negated the need for capital expenses for the company so we were able to see a quicker ROI on the product.

I can say that this is certainly one of the most customer-driven companies that I have ever had the pleasure to work with, and I am excited to see what solutions the company will provide to us in years to come.
Quality Systems Specialist,
Pharmaceutical Company
We purchased CIMCON's eTraininfo and eInfotree Excel software about 2 years ago and couldn't be happier with the results. Aside from keeping us Part 11 compliant, both solutions have made record keeping and reporting significantly easier and time efficient which is key in a regulated environment. The technical support response is always prompt and helpful in resolving any issues we encounter with CIMCON's products.
Dale Smith, QA/QC Manager,
Austin Pharma/Insys Therapeutics Inc.